Paddle the Missouri River
SPRING 2019 HOURS
We are open for the season!
DAILY 9am - 8pm*
*If you reserved transportation with us; we ask that you arrive at the marina by 9am to get you launched!
Kayaks
Explore the stunning Missouri river aboard our premium kayaks. Try out our main and most popular route that runs through Bismarck-Mandan. We have single and tandem kayaks available.
Our Routes
We provide shuttle services to groups of kayakers looking for the full North Dakota outdoor river experience. Our 'ND Legendary route' is an excellent option for groups or individuals looking to get out and explore scenery beyond Bismarck-Mandan.
A Proud Partner of North Dakota Tourism.
Canoe
Hop on board with friends on one of our canoes! A canoe trip is an ideal way to experience the beauty and solitude of North Dakota's scenic Missouri River.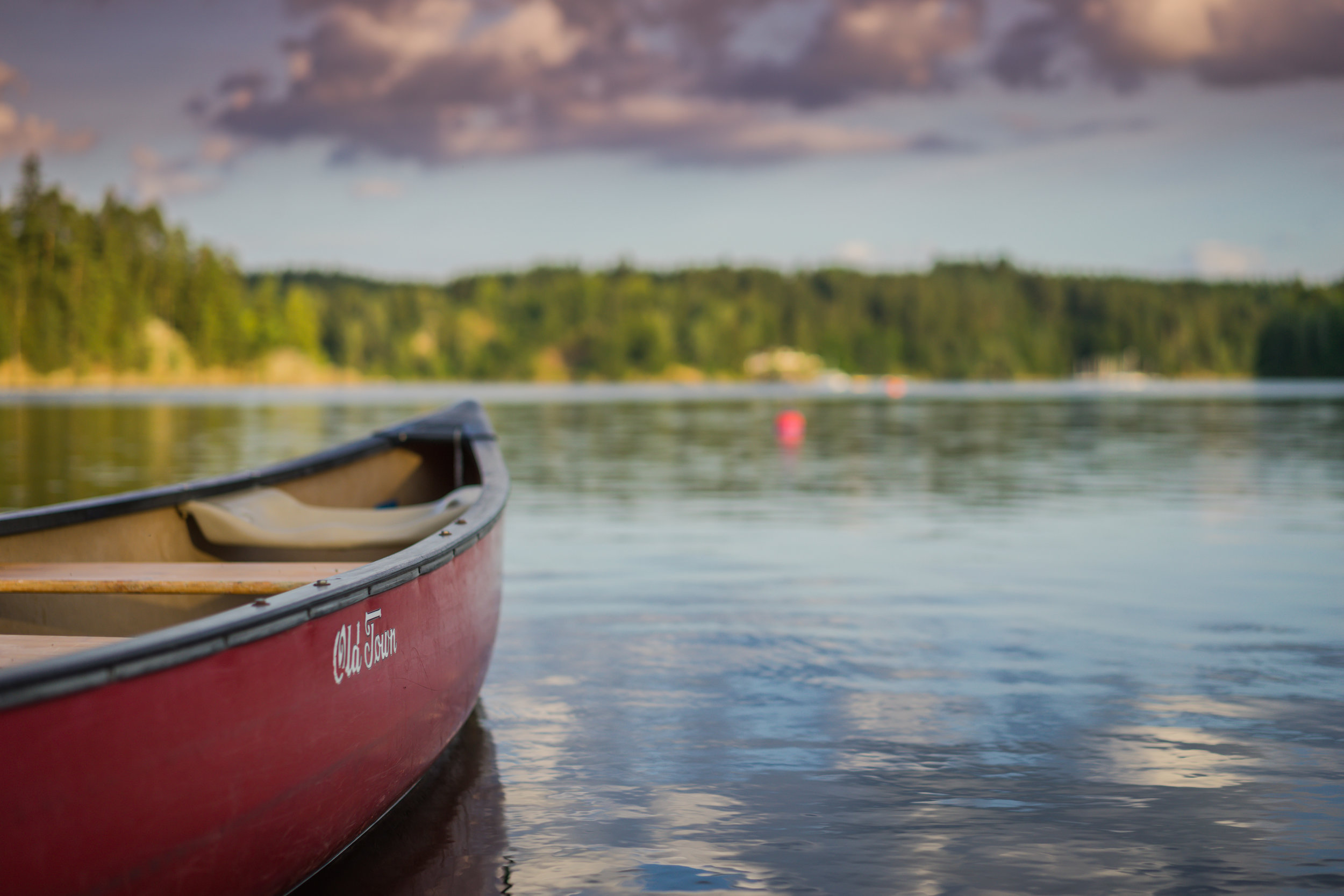 Stand Up Paddle (SUP)
Looking to rent a stand up paddle board? We've got you covered
Schedule Your Adventure
Explore the stunning Missouri River with kayak, canoe, or stand-up paddleboard rental. Pick up a lunch to take with you or relax with a drink when you return. We'd love to have you spend the day with us!